We are adding new products as time goes on below are the products that we have available please be sure to check out each to see if they fit for your needs.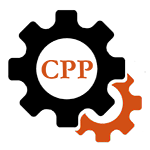 Custom User Emails for WordPress is a plugin that allows you to replace the default WordPress "New User" and "Forgot Password" emails. You can also set your own From name, From Email and Custom subject lines for either of those emails.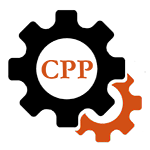 If you are looking for a resource to list your affiliate tools, banners and emails all in one place then we can help you. WP Affiliate Tool Box is exactly that.